Authorized Canadian Representative for Tennant Biomodulator® and Related Products
Tennant Biomodulator Plus & PRO – 

Break the Cycle of Chronic Pain!
Biohealth Energy Systems Ltd., a leader in advanced microcurrent therapy for over 30 years and is pleased to provide the Tennant Biomodulator® PLUS and PRO to Canadian healthcare providers and homecare markets. As an exclusive distributor in Canada, we provide sales, training and technical support, for the Tennant Biomodulator® PLUS & PRO devices along with the support team of the Senergy Medical Group® and Dr. Jerry Tennant MD.
History of the technology
This genre of  therapy was originally developed by Russian scientists and doctors to treat cosmonauts that were in space for extended periods of time. Hence the Russian SCENAR® Self Controlled Energo Neuro Adaptive Regulator was developed as an alternative means for promoting the body's own healing process. These TENS devices had been widely used in Russian hospitals since the early 1980's.
Introduction of Tennant Biomodulator® 
In early 2005, Jerry Tennant MD. introduced the Tennant Biomodulator® as a cost effective  Reactions Technology microcurrent device and now the Tennant Biomodulator® PRO with a new set of proprietary frequency combinations unlike any available before. The Biomodulator has four advanced frequency combinations that are automatically set, simple to apply and not available in any other device. The easy to use treatment modes allow the private user or practitioner to operate the device more efficiently resulting in more effective therapy
How the Biomodulator® technology works
The Biomodulator uses Reactions technology and in the new PRO 2.1, Neuromodulation  technology designed to help stimulate the body's natural release of  endorphins and neuropeptides, and increases ATP (voltage) in the cells thus improving the body's ability to repair by making new cells that work.
Microcurrent therapy, gently whispers at the body to help solicit a healing response. The device sends out a series of AC microcurrent (uA) signals through the skin and measures the response (cybernetic loop).  Visible responses include reddening of the skin, numbness, stickiness (the device will have the feeling of being magnetically dragged), a change in the numerical readout and an increase in the electronic clattering of the device.
The Tennant Biomodulator utilizes lightning fast processors and is easy to read the voltages with an illuminated assessment method which employs a series of LED lights. The face plate of the device includes a white, dotted curve inside the blue wave. This graphic helps the practitioner or private user monitor the process and progress during the therapeutic session. Being similar in size and shape to a computer mouse makes it easily to self-treat any part of the body. It is portable, ergonomic, and economically priced. Tennant Biomodulator PRO (NEW) incorporates an LCD readout screen for accurate measurements has additional modes for the healthcare provider.
Tennant Biomodulator® PLUS, PRO and Biotransducer CrystalWave are ideal for treatment of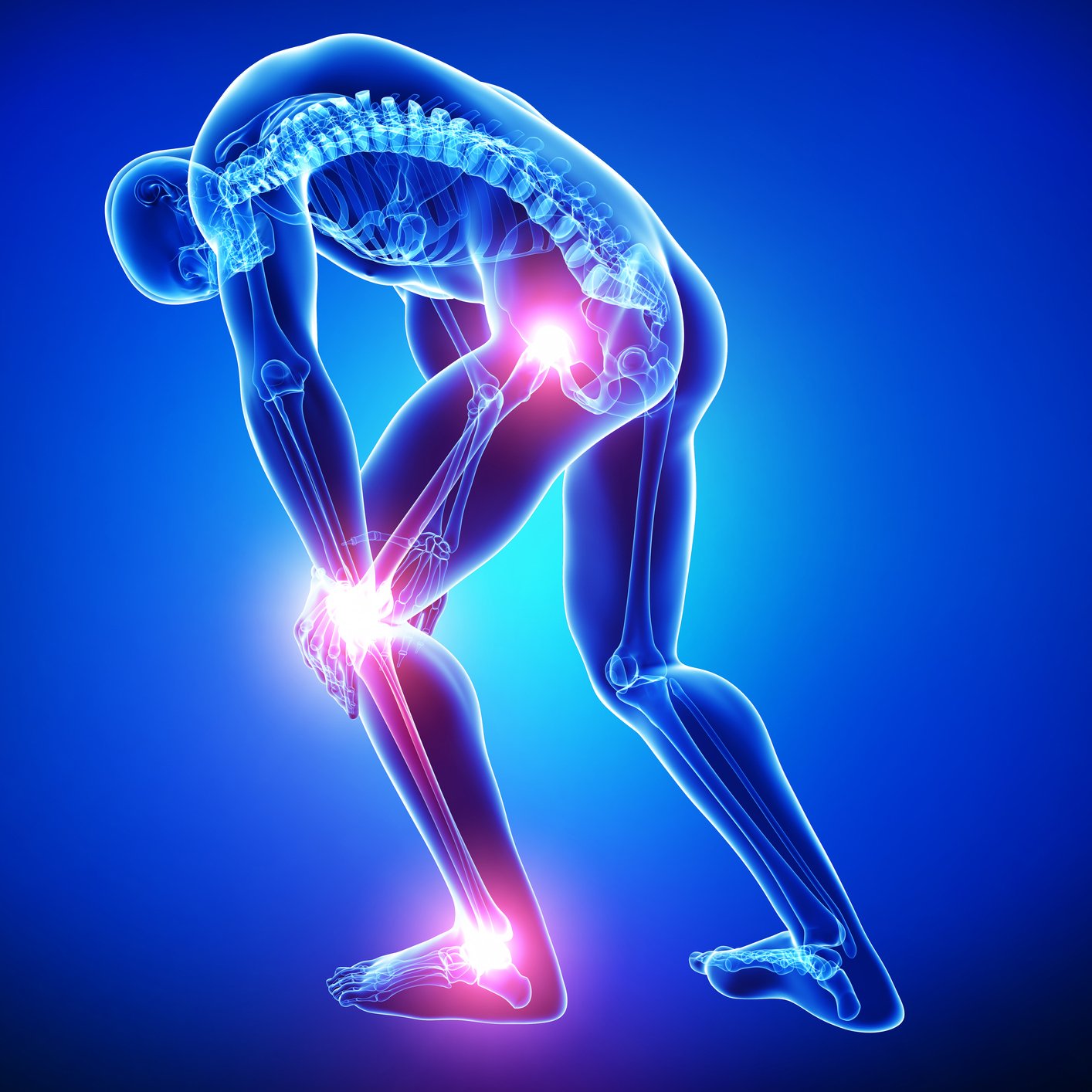 chronic injuries, myofacial trigger points
acute sprains, strains, sports injuries
intractable pain patterns
inflammation
TMJ, headaches and migranes
sleep/stress disorders
non surgical facial, scar tissue
heel pain, shin splints
equine/small animal therapy
"I am thrilled to tell you that, so far I have had great success with the Tennant Biomodulator® PLUS. I have no more pain in back, neck or shoulder pain which I've had for a very long time even though I have been receiving chiropractic, massage therapy as well as physiotherapy. My lung issue seems to be clearing up significantly, as well as the cough. I would highly recommend the Biomodulator to anyone who has aches or pains or an illness." K A. Brantford Ontario. 
"I have been using the Tennant Biomodulator Plus for about 4 months and have been very pleased with the results. I was amazed with the improvements that I have seen by using a treatment technique to correct the "Bowling Ball Syndrome" recommended by Dr. Jerry Tennant, who designed the Biomodulator. I have found it useful to apply the Tennant Biomodulator to trigger points, especially for muscular and skeletal issues. D. Fuller, D Hom (UK) British Columbia
Features & Specifications
 A precision medical instrument indicated in the use for symptomatic relief and management of chronic,    intractable pain, and adjunctive treatment in the management of post-surgical and post-traumatic pain
 Non-invasive and drug free therapy that is gentle and easy
 May be used as a complement to standard drug and therapy treatments provided by healthcare practitioners
 May be used in combination with other treatments, subject to healthcare professional direction
 Approved Medical Device by Health Canada and FDA Classification: 882.5890 Neurology – transcutaneous electrical nerve stimulator for pain relief
 Indication for use: Symptomatic relief and management of chronic, intractable pain, and adjunctive treatment in  the management of post-surgical and post-traumatic pain
 Size: 4.5 x 2.5 x1.25 inches (length x width x height)
 Weight: 3.75 ounces, Power: 2 AA batteries (included)
 4Pin accessory port supports convenient electrode and accessory connection.
 Size; 114mm x 63mm x31mm
  Pulse Duration; 10-500 uS (microseconds)
 Pulse Frequency; 4 – 351Hz
 Output Voltage; 20 – 450 V
 Output Current; 2 – 90 uA (microamps)
 Timeout; 60 minutes
 Waveform; pulsed, damped, bi-phasic sinusoidal
Dr. Tennant's books, Healing is Voltage™ – The Handbook, Healing is Voltage™ – Healing Eye Diseases and  The Body Electric by Robert Becker are now available as a Kindle edition eBook on Amazon. NEW release Healing is Voltage™ – Acupuncture Muscle Batteries- An Atlas. 
Just released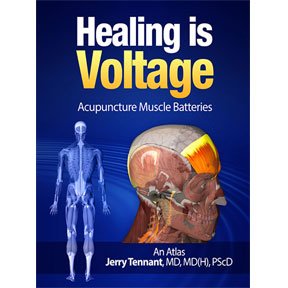 Break the cycle of Chronic Pain and take control of your health! For further information, you can also visit Tennant Biomodulator Canada 
To Request a Quote on the Tennant Biomodulator ar any other of our devices, Contact Biohealth or call Bob Moore at 416 565-0007 for immediate assistance.