Used Acuscope & Myopulse – serviced – in A-1 condition
Are you looking for an almost new Acuscope or Myopulse, wanting to update to a current instrument or add an additional unit for your home or practice? Then stay tuned for ongoing specials updates. We can tailor a package to suite your specific requirements to include "virtual" training and/or comprehensive online training video tutorials. Package discounts are available for single and multiple instrument orders. Request a quote at the top or Contact Biohealth 416 565-0007.
This is our specials page where we will list almost new instruments for sale, new products and special promotions. This will be updated on a regular basis.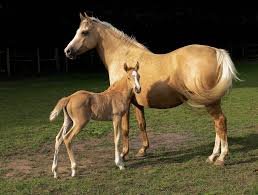 Attention Equine therapists-ask about our free dual calibration option for human/equine/small animal therapy!
NEW – Online training video tutorials on Vimeo. Acuscope introduction and probe selection, #2 Myopulse introduction with facial demonstration, #3 manual therapy pain protocols from head to toe. All tutorials. $200, Neuroscope training video also available. To order call 416 565-0007 or Contact Biohealth
Acuscope 85P |  Sold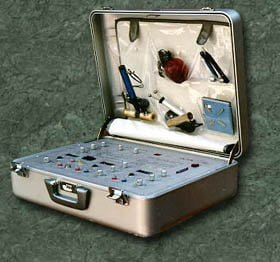 Acuscope 85P, this model comes in a rugged Haliburton suitcase and is our largest portable model ideal for equine therapy or therapist on the go!. This model is loaded and comes with a complete set of standard probes, accessories, online training tutorials as well as a 6 month warranty.
Myopulse 75L  Sold
 LaFleur – Myopulse 75LN Facial – 1 instrument available…call for details.
This Lafleur/ Myopulse 75LN instrument has been serviced and comes with a comprehensive set of  set of probes and accessories as well as a 6 month warranty. The Myopulse is ideal for the treatment of soft tissue/muscle injuries, anti-aging, scar tissue, chronic pain management and sleep/stress disorders.
---
Acuscope 80L | Sold

This Acuscope is in new condition. It comes with a complete set of probes and accessories and 6 month warranty. It is ideal for neurological / neuromuscular injuries, pain management and sleep/stress disorders. Can be used in combination with the Myopulse 75LN above.
Acuscope 80T and Myopulse 75T our fastest microprocessors to date | Sold
Acuscope 70C |   Sold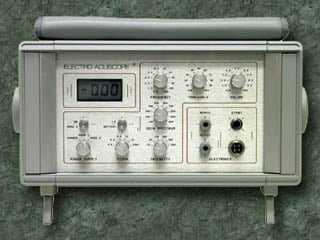 Acuscope 70C, complete with new probes, accessories and online training videos. Ideal for the small practice or private home use. Just serviced and recalibrated. It is in excellent condition and priced to sell. Call for details.
Neuroscope home care unit for sleep and stress.  Sold
Neuroscope 230B, home care unit. Priced from $2,800 US ($3,499 CDN). including: 3 cup head band, head phones (for "pink noise") placement pads, gel, and charging module. This small portable device is ideal for the traveler and is an excellent way to reduce stress, anxiety and to improve sleep. For further information see or Neuroscope product page.
 " I highly recommend the Neuroscope to anyone who feels mentally stuck and overwhelmed. That's how I felt before I had my first session on the Neuroscope. Making even the simplest decision was difficult. Then a friend that I try the Neuroscope and I have had five sessions with my personal Neuroscope and life is good again! Everyone should have one of these remarkable little devices." Richard Johnson Fl. US.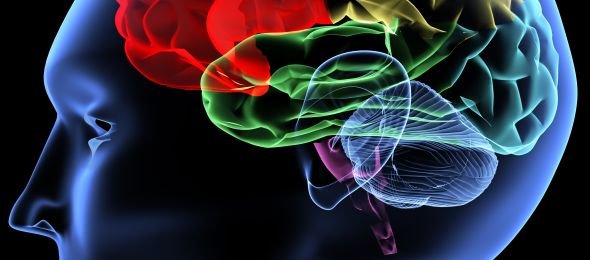 If you would like to get a quote or purchase one of these demo instruments, click Request a Quote button at the top. For immediate assistance call us at 416 565-0007 or Contact Biohealth.