Acuscope 70C – ideal for the small practice, home, veterinarians and equine therapists
Now every pain therapist, veterinarian, equine therapist or private user can experience the benefits of the Electro Acuscope® technology. The 70C is a compact version of the popular 80C series. The size of the instrument does not limit its outstanding therapeutic capabilities. Increased frequency range on Mode-2 makes it ideal for pain control of acute problems involving hyper-reactions like post-operative pain management, burns and bee stings.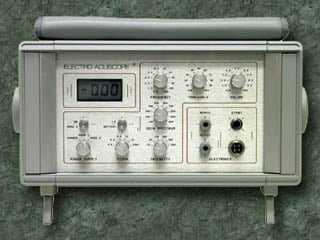 The Acuscope® 70C is our most economical instrument and is ideal for clinic or personal home use. See the Neuroscope® 230B a personal CES/pain management device. Patients will experience unparalleled results in chronic pain management, increased range of motion and accelerated healing.
Utilizing a wide variety of probes for attended and unattended treatments, the Acuscope acts upon subcutaneous tissues and neurological issues to reduce pain and inflammation. All models of the Acuscope are effective in restoring circadian sleep cycles and treating stress, anxiety and sleep disorders.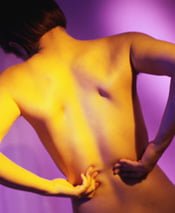 "I have used the Acuscope 70C for 20 years and still continue to find new and exciting uses for it. This instrument is multi-functional, and assists in a wide variety of conditions that I am treating my patients for. I have confidence treating scar tissue, cranial imbalances, and sites of myofascial strain that are deep and more difficult to access with hands-on techniques. The minute electrical input from this modality is very non-invasive and works to stimulate the body's own natural healing ability. With the Acuscope, I do not feel a need for any other modality in my practice. I would recommend it to any practitioner whose goal is to balance the body" Dr. Barbara Brown BA DC
As with all other models, the Electro Acuscope® 70C is a feedback modulated impedance controlled microcurrent device, designed for precise administration of treatment in acute indications, chronic pain and trauma management cases.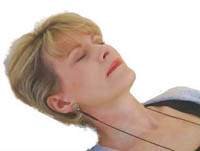 The use of the transcranial ear clips for cranial electrical stimulation (CES) brings the hemispheres of the brain to theta or meditative state. This state is important in our sleep cycle as it engages the cellular repair mechanisms in our bodies. This is a very relaxing yet powerful treatment and is an excellent complement to any pain management program.
Brain image before and after cranial electrical stimulation (CES)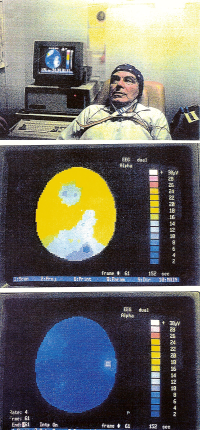 Patient is hooked up to a Neuro-Science Brain Imager as well as ear clips on the ear lobes connected to an Acuscope (not in photo)
Brain map of a normal, resting, awake patient before a CES "electro-sleep" treatment.
Brain map of same patient after 10 minutes of electro-sleep Patient was awake and alert and was not told what to expect or that there would even be a treatment. Patient reported being very relaxed at the end of the session. The blue color indicates "theta" or meditative state was achieved. This can be done with the Myopulse Facial as well.
Specifications
Mode-1 Complex waveform, square wave modulation envelope with alternating current polarity. Audio and LCD feedback. Used with manual probes for short treatment applications on specific muscles, trigger points, nerves roots as well as unattended CES.
Mode-2 Unattended treatment modality. Expands on Mode-1 by extended frequency and intensity selection with pad placement probes.
Standard Accessories Point specific trigger probe, indifferent point specific probe, 4 brass ball tips 1/4″ & 1/2″, 1 pair 1″x1″ pads with wires, hand-held probe, coil cord, connecting cable, charging module, conductive electrolyte and manual.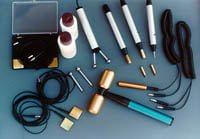 Optional Accessories: Y probe with 4 ball tips, transcranial ear clips, head band with wires, odonton probe, auricular probe, grand roller, double brass roller, grand ball probe, preamp box with 2 large hand/foot plates with wires and reflexology/lymph probes. For a full details visit our accessories page.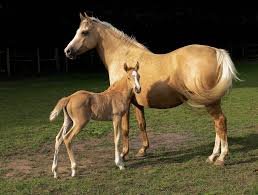 Visit our Client Testimonial page to see why therapists from all disciplines trust and rely on the Acuscope and Myopulse for pain management and anti-aging!
Attention Equine therapists – ask about our free dual calibration option for human/equine/small animal therapy!
For additional information or a no obligation quote, click the Request a Quote button at the top of this page. Contact Biohealth or call us at 416 565-0007 for immediate assistance.